The Wind Under the Wings of Modern Day Parents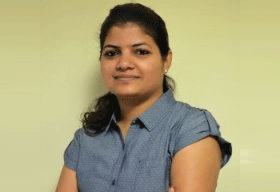 Challenges for parents too keep growing and diversifying with time. With today's
parents giving more freedom to their kids to make their own decision and be like friends, the practice many a times backfires leaving vacuum for experienced counselling. Parenting may become more difficult when a child shows sign of behavior issues or if the child has a physical or intellectual disability. Failing in comprehending these needs and providing all that their kids need, may result in guilt feeling and high level of stress among parents. On the other hand, parents are the one who influence their kids the most. But the modern day stress and nerve wrenching work schedules are enough to beat the good in one. Parents too are not left untouched with these.

Hence they seek for expert counselling services that will help them deal with emotional, developmental and behavioral problems that may arise while raising their children. This has propelled the need for parenting counselling that aims to provide the necessary knowledge, tools, guidance and most essentially the support without bias or judgment. Such counselling also offers modalities or therapies that help parents gain a better understanding of their parenting style, face and eventually conquer their personal issues and even restore the family, bringing back harmony and peace in the household.

With the aim to assist parents in their parenting journey, we bring to you '20 Most Promising Parenting Classes - 2018'. The featured companies use exceptional tricks and customized methods to train modern parents handle ultra-modern millennials.
Do let us know what you think!