Enabling You to Focus on Your Core Functionality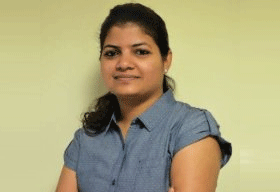 firms who can take these responsibilities and leave them to do what they are best at - their core functionality.

To such needy, commercial space management companies are the life savers. From finding appropriate property for your business to helping you lease/rent them, maintaining the property and the requisite infrastructure to run the property and business, they shoulder off a huge responsibility from you, enabling you to focus on your core competency. Using technology to the utmost, commercial space management companies have grown beyond just providing infrastructure assistance. Today, they are startup enablers, who organize startup events, helps them network and get mentors to take their business to the next level. While freelancers get the chance to meet and exchange ideas that are great for their business growth.

But with several mushrooming commercial space providers, it is difficult to cut short the list and find your perfect fit. Hence siliconindia brings to you '20 Most Promising Commercial Space Management Service Providers - 2018'. This comprehensive list comprises of some of the eminent names of the industry that are up-scaling themselves while enabling better solutions and services to their customers.
Do let us know what you think!