Eco-Friendly Power Management is the Need of the Hour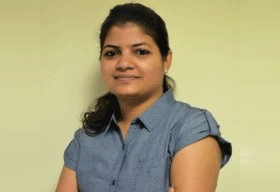 industry is being driven to minimise the amount of energy required to keep electronic systems cool. And the demand for thermal management is not going to go down any time sooner or later.

Markets and Markets in one of its research report stated that the thermal management market will grow to $14.24 billion by 2022, growing at a CAGR of 7.91 percent between 2017 and 2022. The report further states the rising demand for thermal management in consumer electronics, growing application arena and radical miniaturization of electronic devices as the major drivers of the market. On the other hand, owning to the increasing adoption of the software heat removal techniques and simulations to reduce moments of peak heat impact, the thermal management software will exhibit significant growth in the coming days.

Bringing to you a list of such celebrated thermal management companies in our '10 Most Promising Thermal Management Companies -2018', along with '10 Most Promising Automatic Voltage Regulator Solution Providers - 2018', we aim to help our audience find the best fix for such concerns.

Do let us know what you think!