Do Some Soul - Searching with Your Home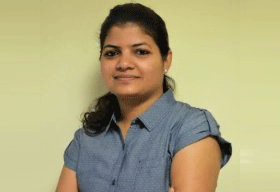 Bringing security cameras and other security equipments under the purview of home automation, we can all gain our peace of mind.

But we have come a long way in the past couple of years, and today home automation means complete automation of the home. And Amazon Alexa has taken automation to yet another level. Instead of using different remotes for different electrical equipments, Alexa can connect your devices and control them simultaneously, all by just talking to it. Alexa is just one of the many inventions of the home automation sector. With robots taking charge of your house, you do not have to worry about your laundry, your cooking, composing your shopping list, mowing your lawn, and wake you up with your favorite music along with several other tasks.

But what is essential is a technology partner who can without any hassle integrate the various home automation technology seamlessly, even with the existing one. Taking into consideration this need of the hour, siliconindia brings to you the story of few home automation companies under '10 Most Promising Home Automation Companies - 2018'. The list features some of the prominent names of the automation industry while also elaborates on few of them.
Do let us know what you think!