Changing You for Better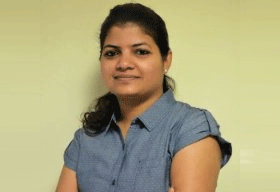 groomed by professional trainers to think more positive, and be constructive & productive in their performance.

while personality development is not a new term in the industry, its concept of one-course-fits-all is quite obsolete now. We all know that each person differs from the next to him/her, hence their need of learning is also different. Till today, most personality development institutes have been spoon-feeding their off-the-shelf courses which benefited only a minuscule percentage of the trainees. However, a new breed of personality development training providers have emerged who craft customized training courses probably for every trainee they induct in their course, which are crafted post a detailed discussion with the company and the employees they will be providing training to.

In lieu of such training programs, many professionals have turned their course of professional life in positive light, while becoming more respectful towards others feelings and thought process. Featuring some of such institutes in our '20 Most Promising Personality Development Institutes - 2018',we bring to the story of few featured institutes who have drastically changed the course of life for better for many professionals, entrepreneurs and even students.
Do let us know what you think!