Accounting Outsourcing Industry Poised to Grow Exponentially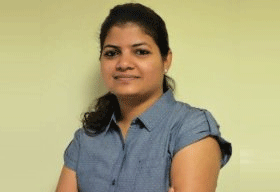 many holding back from outsourcing their accounting functionalities is the grave concern of their number's security and secrecy. No wonder, finding a perfect partner has always been a matter of concern.

However, with the extended number of benefits that outsourcing accounting function brings to an organization, most CFOs are looking towards outsourcing the function to improve effectiveness while being able to reduce costs. On the other hand, the finance and accounting outsourcing industry is on a constant development and is maturing fast, while simultaneously becoming more specialized, strategic and automated. But technological demands pose various challenges for many organizations, with data protection and security being their biggest concerns apart from digitization, compliance demands, training and skills development and organizational silos.

To bridge this gap of demand, supply and trust, siliconindia brings to you '10 Most Promising Accounting Outsourcing Companies - 2018'. This comprehensive list carefully created post a thorough market research features some of the eminent names of the accounting industry that holds the power of their client's leap faith.
Do let us know what you think!