We have just Scratched the 3D Animation Surface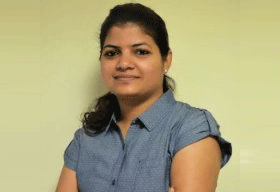 several small but powerful animation companies have started making their mark on the global 3D Animation industry.

Thanks to the increasing interest in animated movies and games, the 3D Animation is widely used across a range of media channels, from applications to advertising, websites to music videos, corporate internal communication to client servicing, and many more. The torchbearers of the industry will mostly be the color 3D printing, non-photorealistic rendering, projection mapping, and VR & AR. However, animation in India faces a huge financial crunch, unlike the western world, which results in low percentage of animated films produced despite of possessing a vast pool of talent.

But for those who have been taking the world by storm despite of huge initial investment that puts many on back foot, there is no looking back. We at siliconindia also understands their dedication and commitment to grow along the international lines. Hence we bring to you '10 Most Promising 3D Animation & Rendering Companies - 2018'. This comprehensive list presents some of the best emerging players who are creating storm in the industry.
Do let us know what you think!